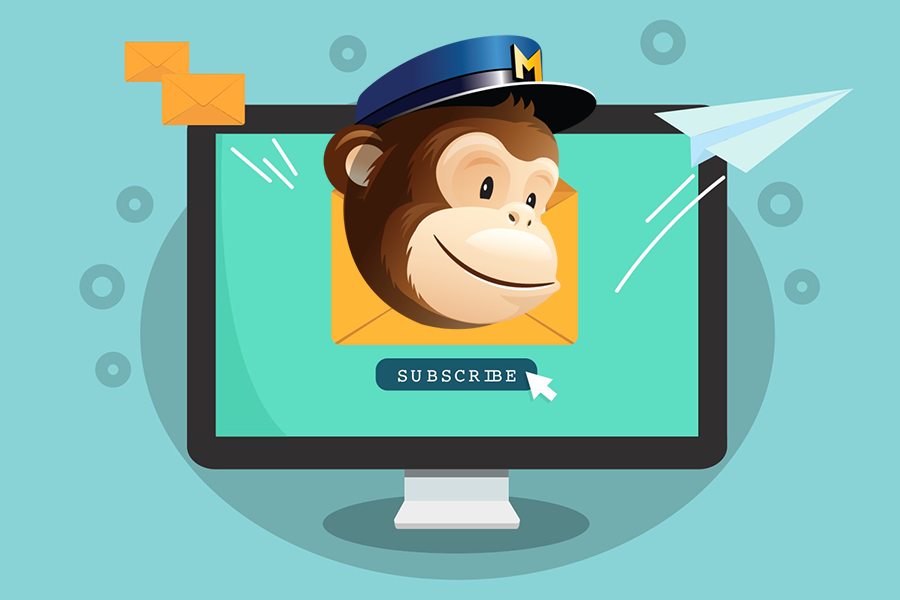 Subscribe To The Twogether Consulting Mailing List!
---
---
---
---
---
---
April 9th, 2022
Change is inevitable, as we all know well in this line of work.  Our editor for the newsletter (James) has been with us for almost 8 years now and we will miss him, but his schedule has gotten super busy and he will not have as much time available. Meghan Jones will be transitioning as the new editor.  Many of you know Meghan as she is our administrative assistant and you have probably contacted her for registrations and such in the past.  Due to this change as well as the upcoming Easter and Passover Holidays, we have decided to not put out a mid-month edition for April.  Our next newsletter will go out on May 1st, 2022.  Thank you for your patience and understanding.
---
---
---
---
---
---
---
---
---
---
---
---
October 22nd, 2021 (late mid-month edition)
---
---
---
---
---
---
---
---
---
---
---
---
Newsletter Library
Starting this month, we are going to post copies of our bi-monthly e-mail newsletters on this "Newsletter Library" page.  We use a "Mailchimp" platform
Here is our most recent bi-monthly newsletter sent out to providers.  See newsletter links below:
If you would like to be on our mailing list for this free publication, please subscribe on the following newsletter subscription page:  https://twogetherconsulting.com/newsletters/
Or you can subscribe directly to our Mailchimp account by clicking on the subscriber link at the bottom of this latest newsletter.